The advent of the drone era has allowed us all to experience the world from a bird's eye perspective.
While drones are becoming a common sight, the laws governing the use of drones is far from clear. Many drone owners may be unaware that they are operating their craft illegally.
Also check out: WATCH: Ballito boys bait up the drone for a good catch
In 2015 the Civil Aviation Authority (CAA)  introduced regulations for the use of drones, or 'Remotely Piloted Aircraft Systems' (RPAS).
So, what exactly are the rules, what can you do and where can you do it? While there are a whole host of laws and regulations governing the use of drones for commercial purposes, but for now let us take a look at the rules put in place by the CAA for private usage.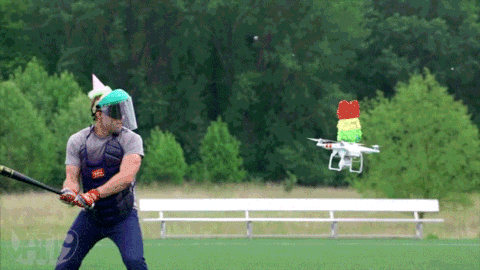 A drone may only be used for private purposes where there is no commercial outcome, interest or gain. 
Which is about more than just selling footage, it includes sharing footage on media platforms (such as your company's Facebook page), making  any kind of promotional videos or offering any kind of services.
Operators and owners must also obey the requirements listed below, as well as any existing law relating to privacy and liability for injury or damages.
In a nutshell, you are not allowed to fly a drone:
Near any manned aircraft.
10 km or closer to any aerodrome (airport, helipad, airfield).
Weighing more than 7 kg.
In controlled airspace (near airports etc.)
In restricted airspace (harbours, power plants, prisons, police station, courts of law, national key points etc.)
Above 400 feet, or higher than the tallest structure within 300m.
Beyond your line of sight.
Within 50m of any structure or road.
Failing to obey these regulations could earn you a jail sentence of up to ten years, a fine of up to R50 000, or both.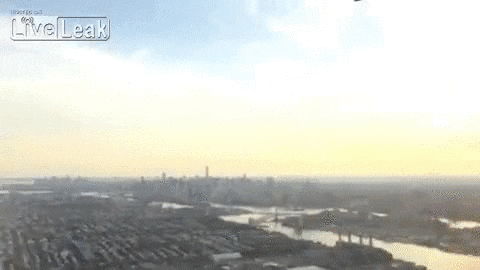 If you do want to fly a drone in any of these circumstances, you will need written permission from the CAA. Basically, a safe rule of thumb is: do not fly your drone in any urban area. Most hospitals have helipads, so that's a 10km radius; and police stations and courts tend to be located in towns/cities too.
Privacy is also an important concern. You may not take footage/photos of people without permission – and that includes their property – and you cannot fly on private land without the permission of the owner.
>>  Ready to say 'I Do' on the Dolphin Coast? Meet the team ready to advise, help and deliver on your big day.
>>  Visit our Education feature for a collection of all the best schools, tutoring systems, and even some colleges and training facilities on the North Coast.
Do you want to receive news alerts via WhatsApp? Send us a WhatsApp message (not an sms) with your name and surname to 061 718 4438.
Please read our WhatsApp broadcast list disclaimer.
Join us on BBM at 59015786
Join the conversation on Facebook, Twitter and Instagram