NATIONAL ARTICLES
The hijacking took place at the Parkview Shopping Centre.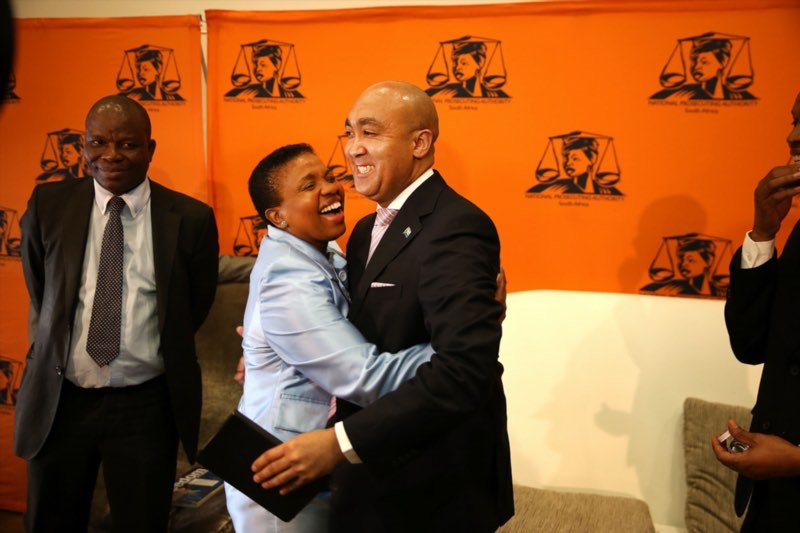 News broke on Friday afternoon that disbarred advocates Mrwebi and Jiba would not be suspended by the president.
It is alleged the man accidentally hanged himself while trying to enter the shop through a small window.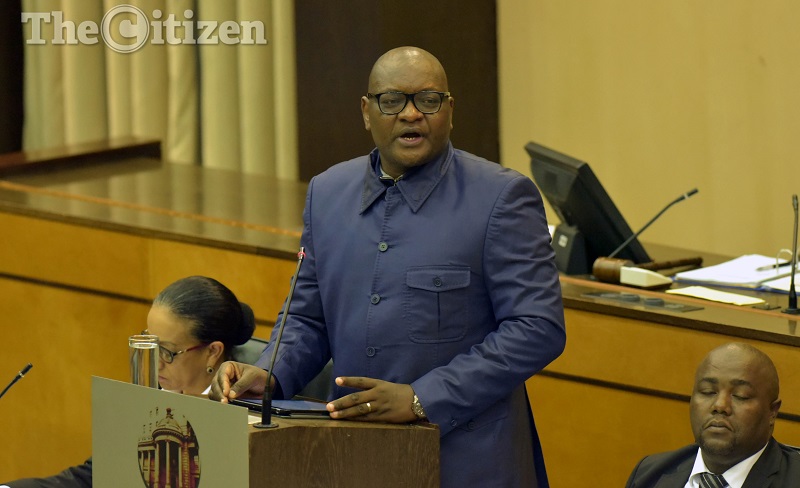 Gauteng Premier David Makhura has formally washed his hands of the responsibility of the deaths more than 100 mentally ill patients, reports The Citizen. Makhura said the transfer of mental health patients from Life Esidimeni to NGOs that operated unlawfully was never sanctioned by the provincial executive council or himself. Responding to the debate of…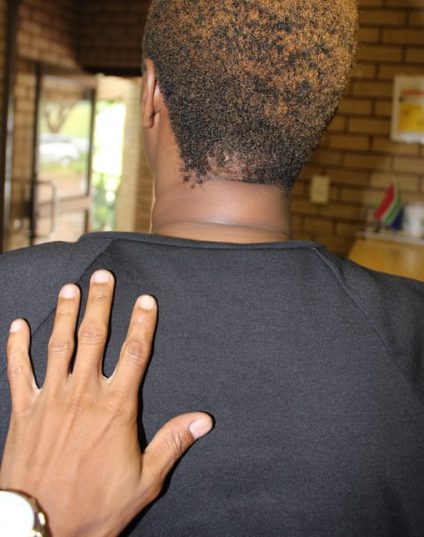 Shoppers are warned to be vigilant around crowded places.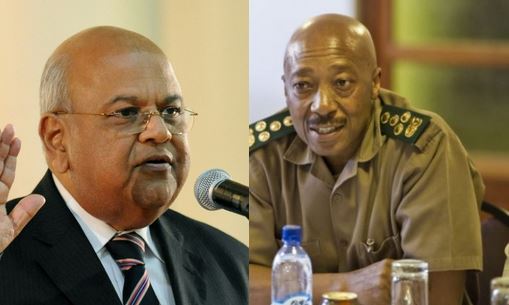 Sars commissioner Tom Moyane accused Gordhan of treating him 'like a little boy' and appealed to Zuma to intervene.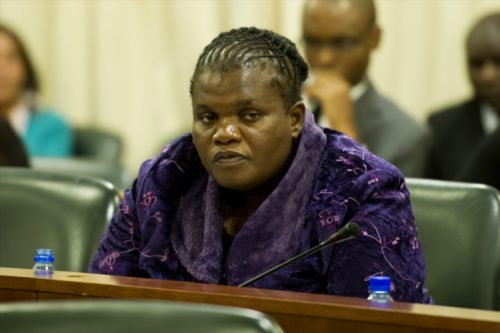 The bone of contention was a 2014 memorandum of incorporation, which gave Muthambi and Hlaudi Motsoeneng powers to override the board's decisions.
The Ahmed Kathrada Foundation has called for a peaceful resolution to recent xenophobic attacks.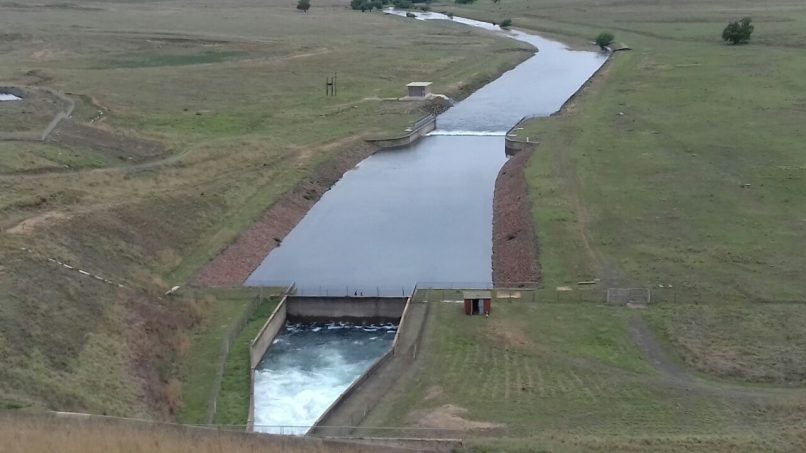 Due to heavy downpours which started early this week, the Vaal Dam is nearing the 100% mark.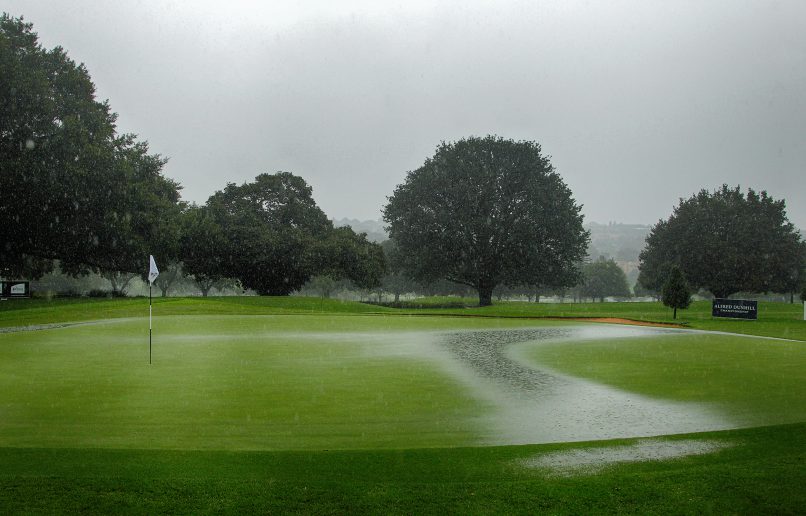 For the first time in its history, the tournament will have to be shortened to a 54-hole event as the course is drenched.